"the future of web hosting is here …"
Your dream starts here …
Get 50% off today!
Register your domain today and get 50% off your
website hosting.
Web Hosting Package
Best Offer!
About Us
We are a cloud based web hosting company
with our main data center serving our US customers from our Chicago-based data center. We are a diversed and talented company with our web designers and developers working from all over the globe. We have a 99.9% uptime guarantee with all our cloud web hosting packages. We are designed to cater to the needs of expanding your business market. Feel free to contact us if you have any questions.
The Future of Web Hosting
Your Website Faster
Our servers were designed for one thing –
SPEED. For deliverv of vour content. 24-7 AVAIL ABILITY providing our clients with uptime of 100%
SSD Drives
It's be like John Lennon with Gandhi, working alongside to build a cornerstone of peace and tranquility for your business needs. Our drives work great with your data!
Highest Data Security
Our engineers use EXPERT LEVEL tools to guarantee to the use of the best threat detection, automated cloud backup and data protection.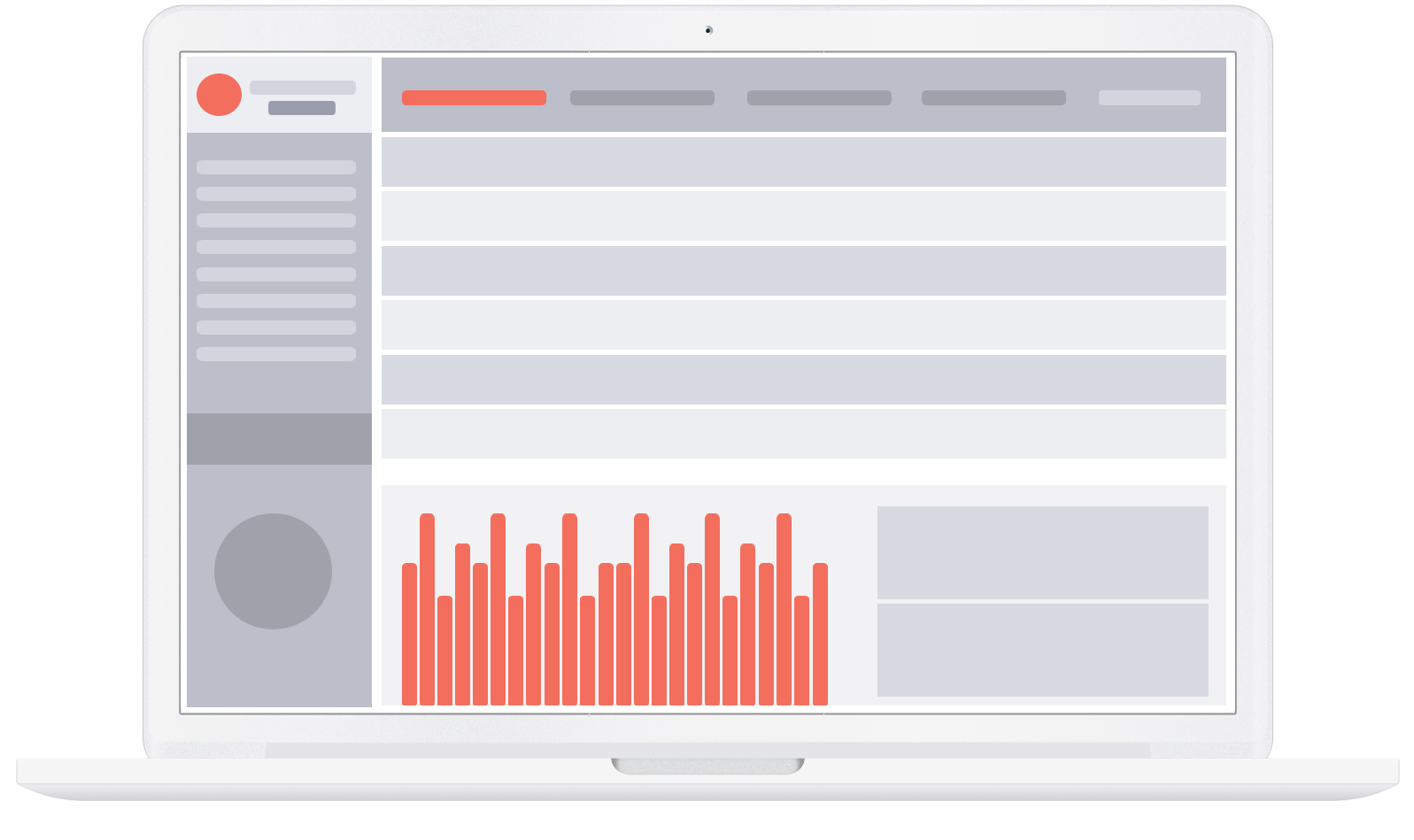 All Features
Our Advantages
24-core servers w/ 64GB RAM
SSDs w/ Data Caching
Cloud Architecture
Daily Data Backups
No Silent Data Corruption
ZFS Cloud Storage & Mail
WHOIS Privacy
Small Business Starter Hosting at $5/month
Test our web hosting platform with a 30-day free of charge trial. No credit card information required.
Shared Hosting
Secure, fast, and reliable. See the features.
Get Your Business Website Up Easier Than Ever
Our customers expect nothing but the best.
SSD VPS in the Cloud
We deliver what you need for your website SSD and VPS.
Managed Dedicated Servers
24/7/365 support whenever you need.
Hosting
Choose from our 3 main cloud hosting plans.
Most Popular Hosting Plans
Check out our excellent hosting
plans. Give us the opportunity to
ENERGIZE your WEBHOSTING
experience!
Domains
Much like a fingerprint, select the unique domain name that fits your business!
24/7 Support
We're your partner. Let us work with you to bring your dreams to reality.
You'll Go Farther in Life if You Believe in Yourself!
Have Faith and Trust in Yourself … And Live Your Dream!